Now on soft Opening
Live La Joie de Vivre, Dubai Style!
Welcome
to Côte d'Azur
THE HOTEL THAT NEVER SLEEPS AND WHERE THE PARTY
NEVER STOPS
The extravagant 5-star Côte d'Azur adults only beach resort is inspired by a journey along the French Riviera. Located in the Heart of Europe, the magnificent hideaway spoils its guests with French 'savoir-vivre' and party the whole day and night! The Côte d'Azur Resort comprises of four luxurious five-star hotels named after the picturesque coastal hotspots along the famous French Riviera: Monaco, Nice, Cannes, St Tropez.
Côte d'Azur Monaco
A spellbinding beach-wrapped lagoon. Invitingly gentle Mediterranean waters. Raving poolside parties. Mesmerizing sea views. Enthralling sunrises. Just some of the glimpses of the picturesque Cote D'Azur Monaco Hotel you're likely to catch as you get pulled in by its magnetic energy. Soak in all the fun even before you step on the shore. Come here with a party bucket list and be sure to tick them all. The giant blue pool, floating decks, the rainy street, snorkelling, coral reefs and marine life, and a dozen of authentic Mediterranean dining options – it's all waiting for you.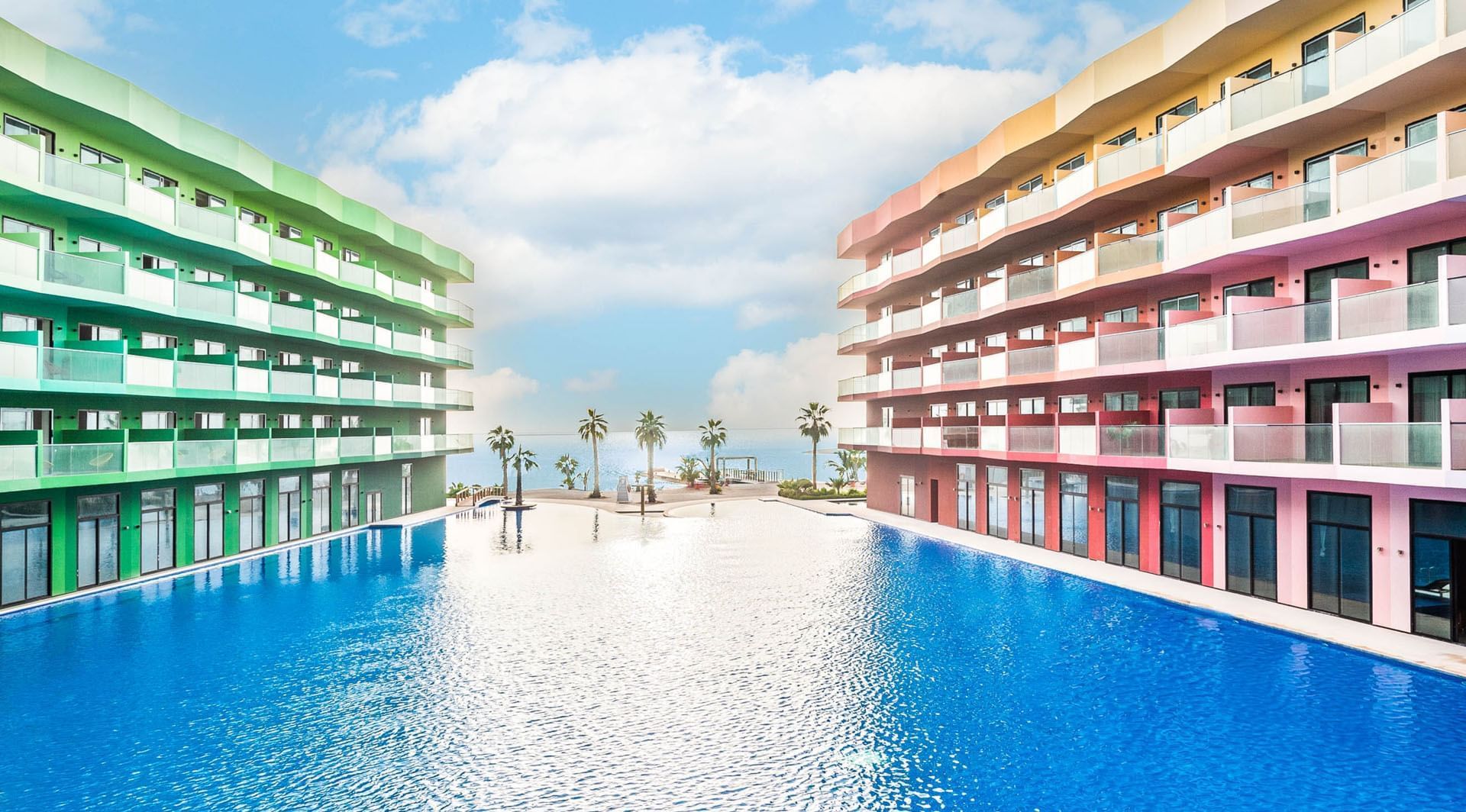 Rooms & Suites
The best way to savour the singular experience of Monaco Hotel is to stay on the islands. Come for a week or swing by for the weekend. Find out how Monaco is truly distinct from the rest. Choose from 198 Rooms & Suites offering contemporary chic designs and luxurious furnishings, each room distinguished by a unique view.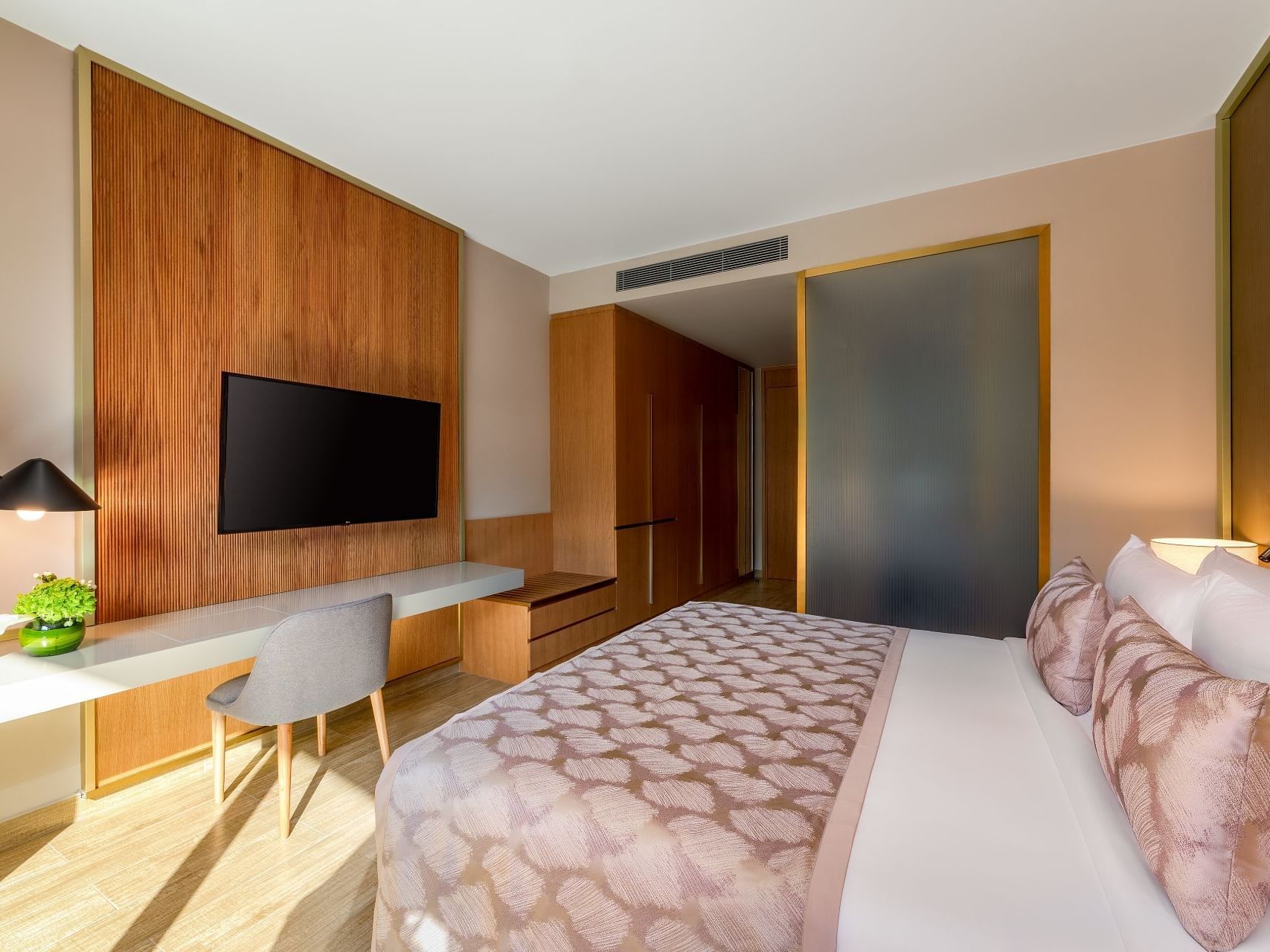 De Luxe Room
Clean and uncluttered space, well appointed with essential luxury furnishings. All rooms come with a balcony overlooking the novel rainy street.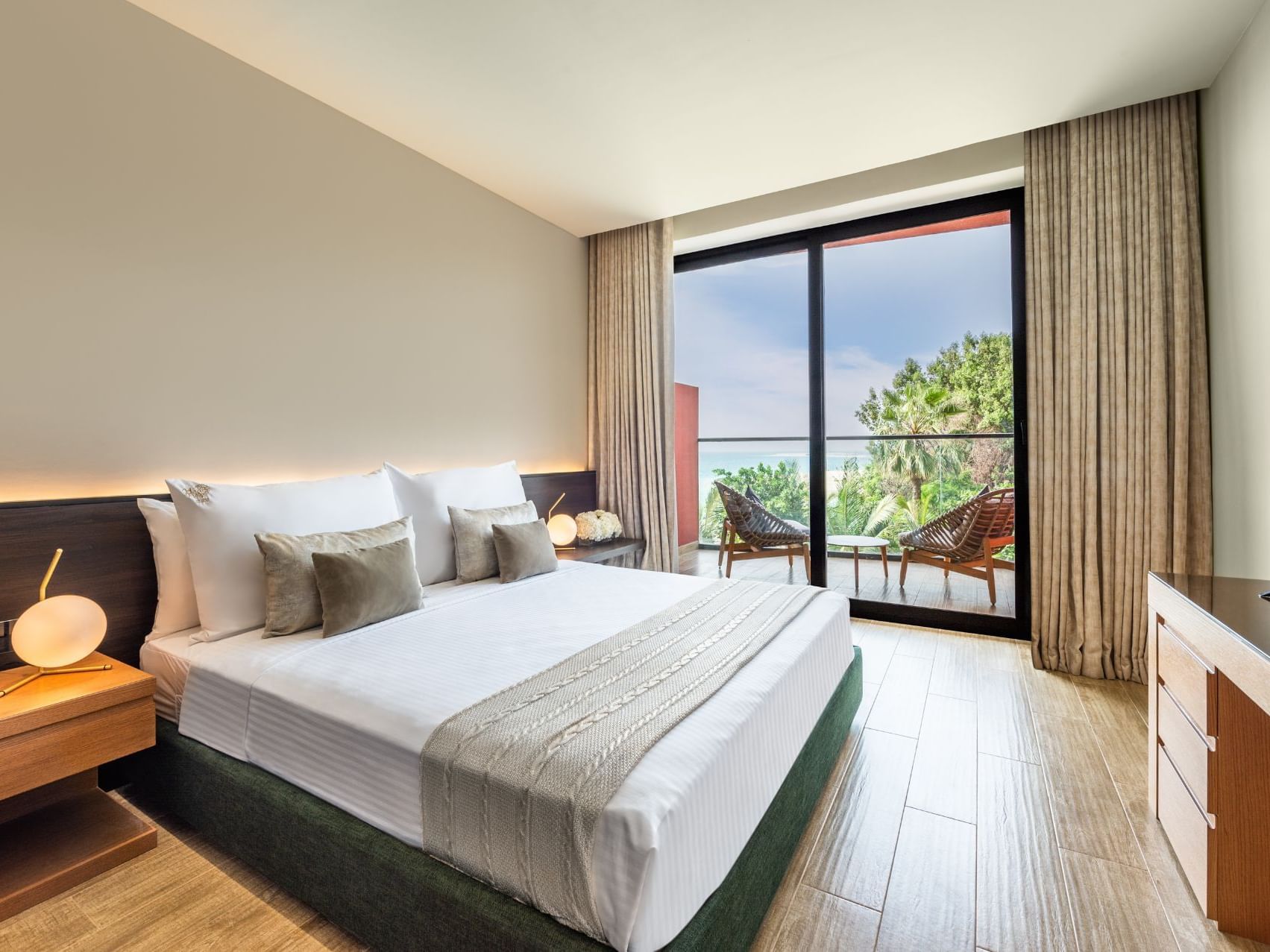 Premiere Room
Be enticed by modern, minimalistic design, vibrant hues, and stylish furnishing. The balcony offers impressive views of the pool. Right outside the doorstep of each room you get quick access to the private shoreline with bent palm trees and white sandy beaches.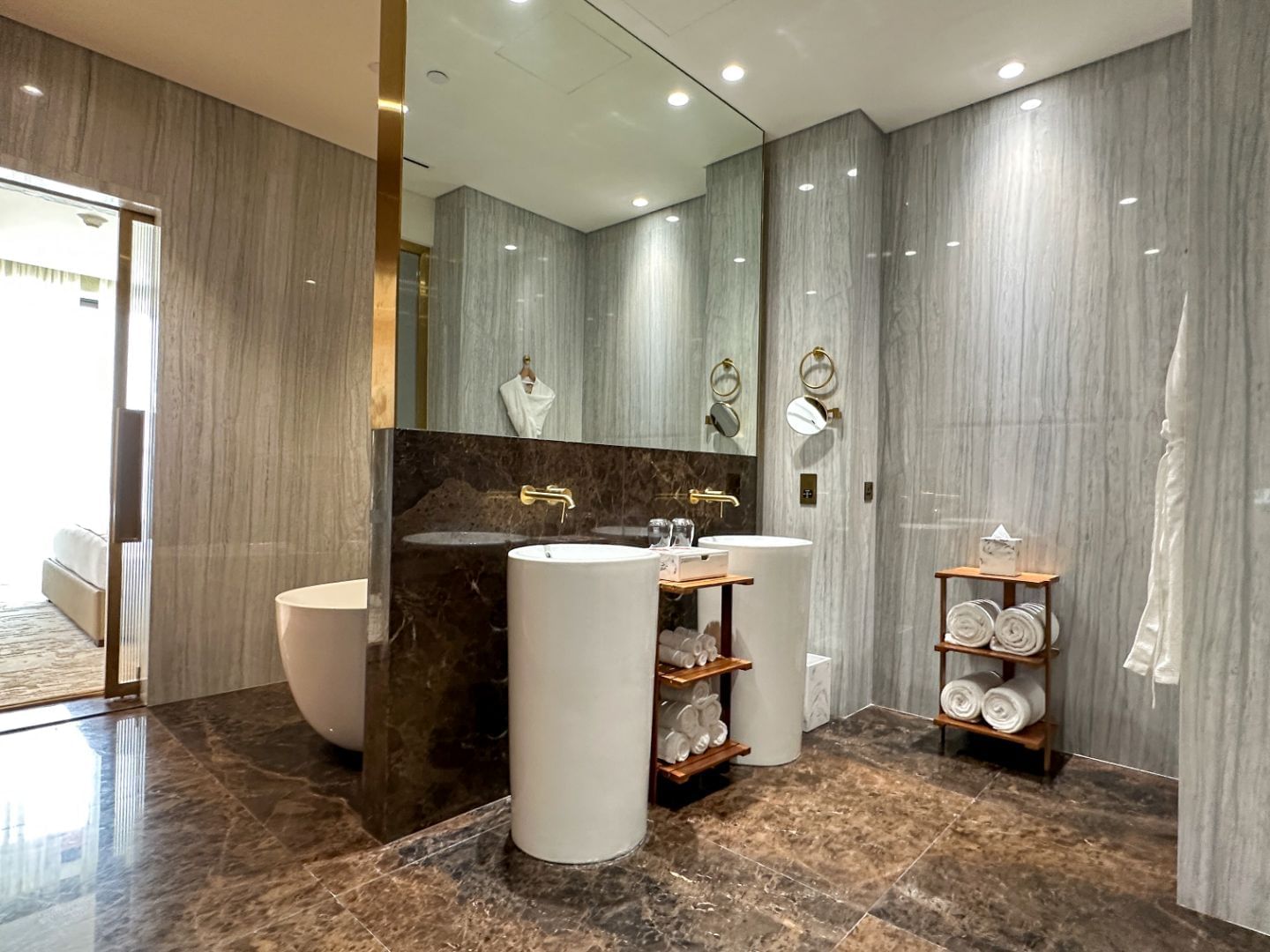 Monaco Suite
Take the party to your room. Our party suites are designed to give you uninterrupted fun. Stick with high-octane. No filters are needed. Continue to party from sundown to sunrise and enjoy your very own super-sized balcony with the best views of the island.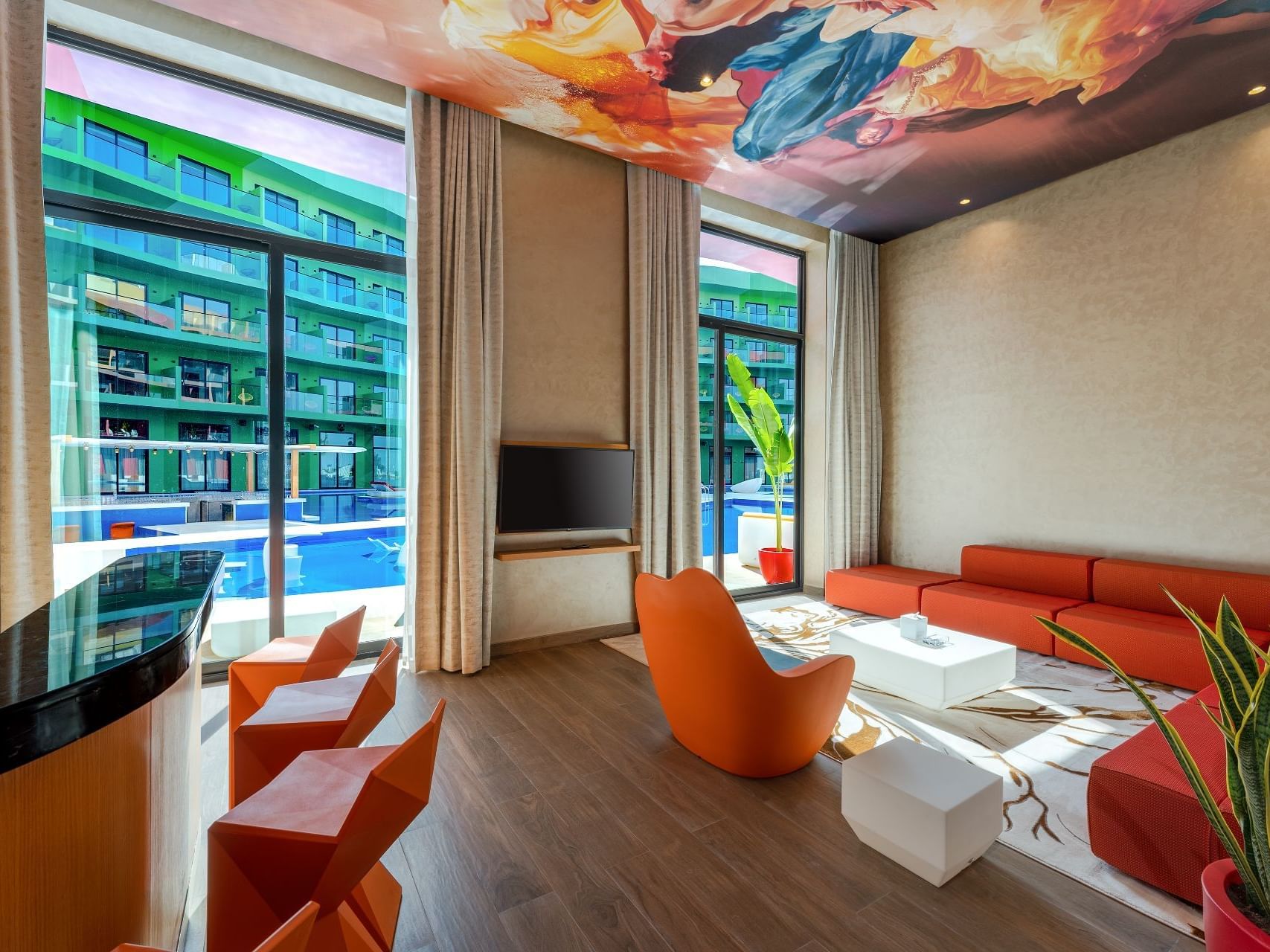 Party Suite
With only five Party Suites available, these magnificent spaces will be the most sought-after rooms! Offering a spacious 69 square metres, you can unwind while being surrounded by extravagant furniture, smart amenities and views of the surrounding sea. Featuring direct access to Grand Azur, these rooms guarantee a heavenly slice Please remove room amenities and change of the 'suite life'.
Slideshow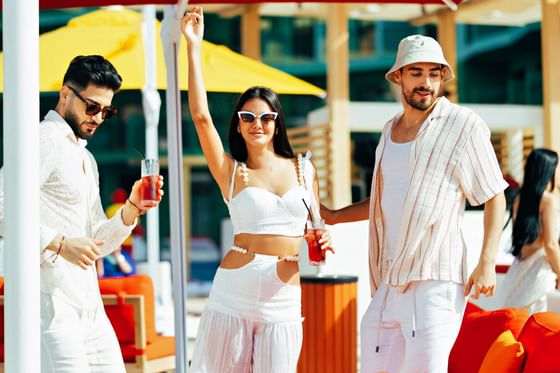 Monaco Beach
The very sight of Monaco Pool Beach Club brings out a feeling of joy. You'll love the fact that it's set in the middle of nature. A paradise adorned with palm trees and herb gardens. Surrounded by calm turquoise waters and clear blue skies. And the stylish colourful sunbeds, on the white sands lining the beach.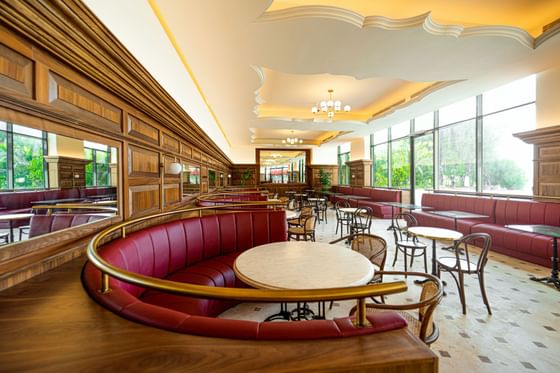 La Brasserie de Monaco
Walk into a true definition of an amazing Cote d'Azurian Art Déco ambience reflecting belle epoque. Feel at home in the glamourous high-ceilinged room embellished with dark wood, leather banquettes, and stylishly large mirrors. Treat yourself to an incredible array of French and international cuisine and drinks.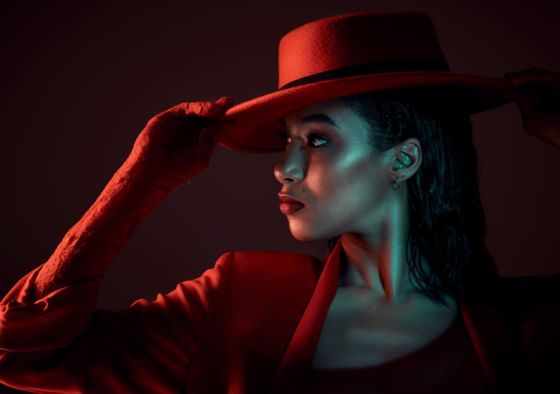 Le Cabaret
An atmosphere that's lively and electric. Seating at small and intimate round tables. A theatre restaurant bar concept inspired by the cabarets of 19th-century Monaco, filled with shimmers and magic. Scrumptious snacks, light cocktails, and live shows. Join in the fun of never-ending nights.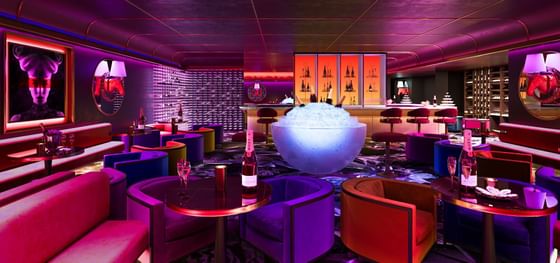 Champagne Bar
Effervescent moments in life call for celebrations. Indulge by toasting with a flute of Champagne. Be swept up in a whirl of an atmosphere that rivals the energy of the hotspots on the French Riviera. The sparkling sensations never dry up here! À vôtre santé!
Discover our Offers
Playing host to jet setters, partygoers, music, and sun lovers alike, this five-star adults-only beach and music paradise will transport you straight to the festive sun-drenched parties on the French coastline. Make your stay even more memorable with our unbeatable offers!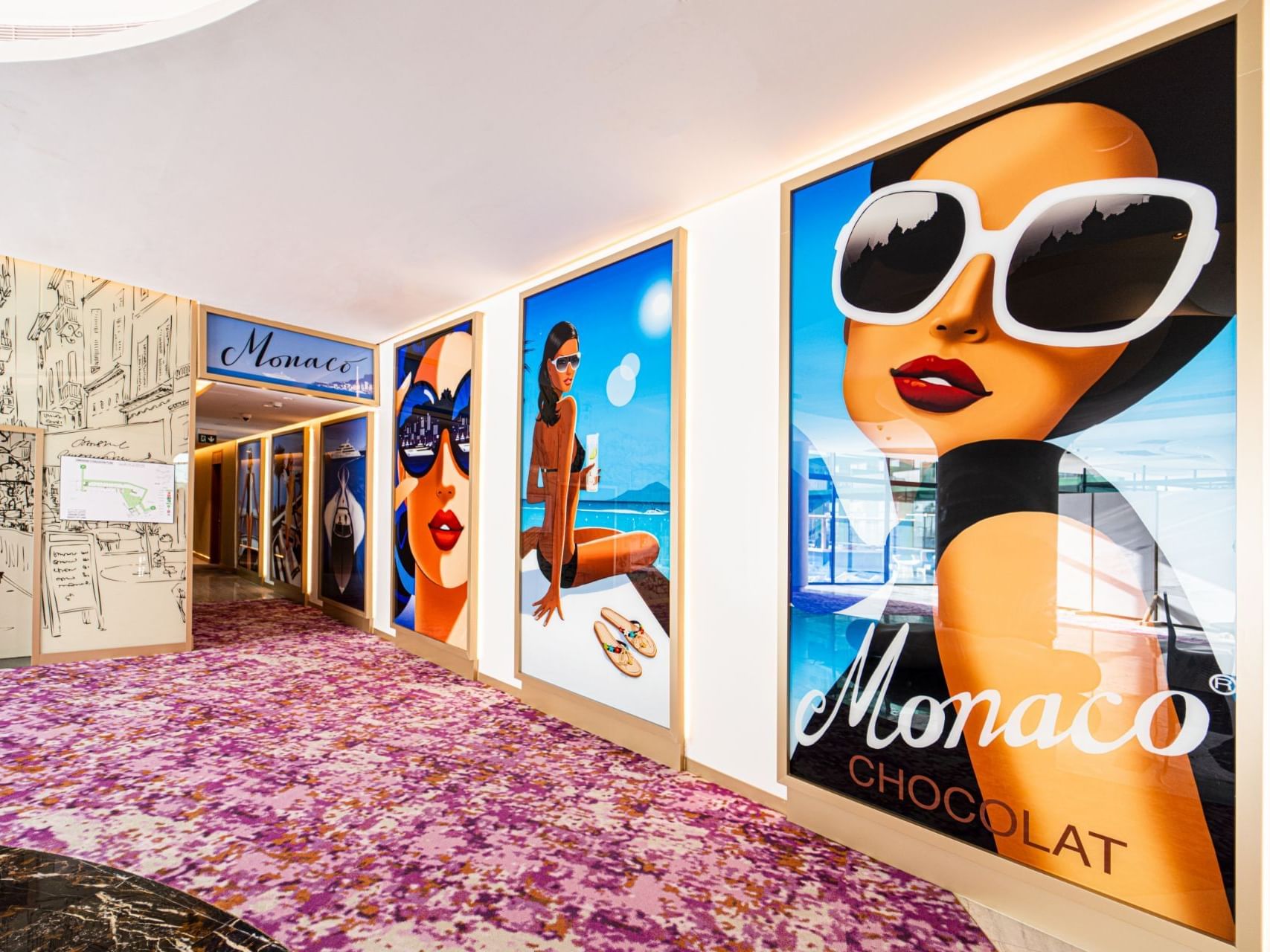 Soft Opening Staycation Package
Prepare to enter a realm of partying excellence where the music never stops, the drinks keep flowing, and unforgettable memories are created against a tropical backdrop. Make your stay even more memorable with our Soft Opening Staycation Packages!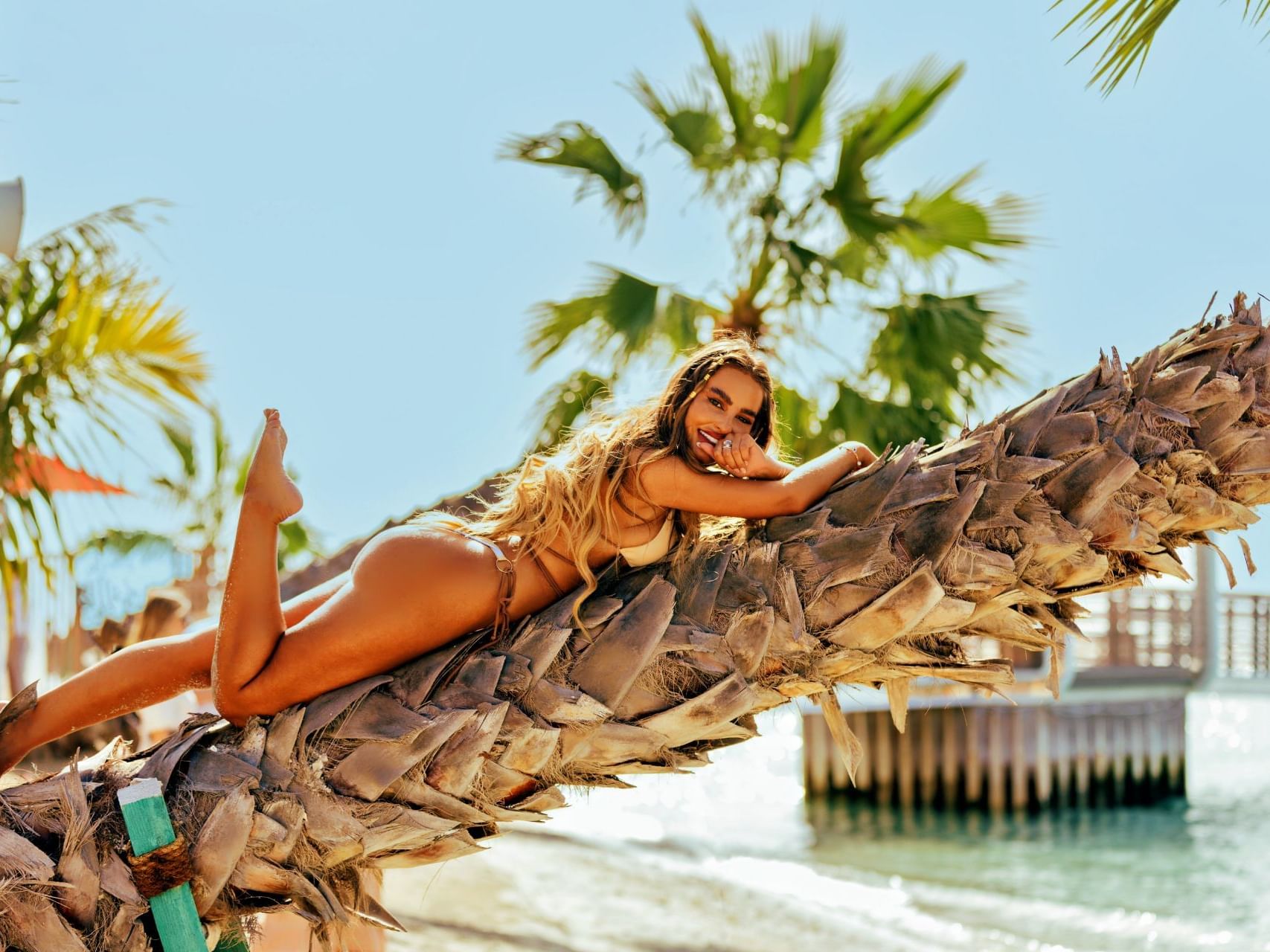 Côte d'Azur Monaco Day Pass
Dive into a paradise that's sizzling with passion, enthusiasm, and a party-by-the-beach spirit. Le joie de vivre awaits at this island escape that offers the most fantastique vibes on every visit.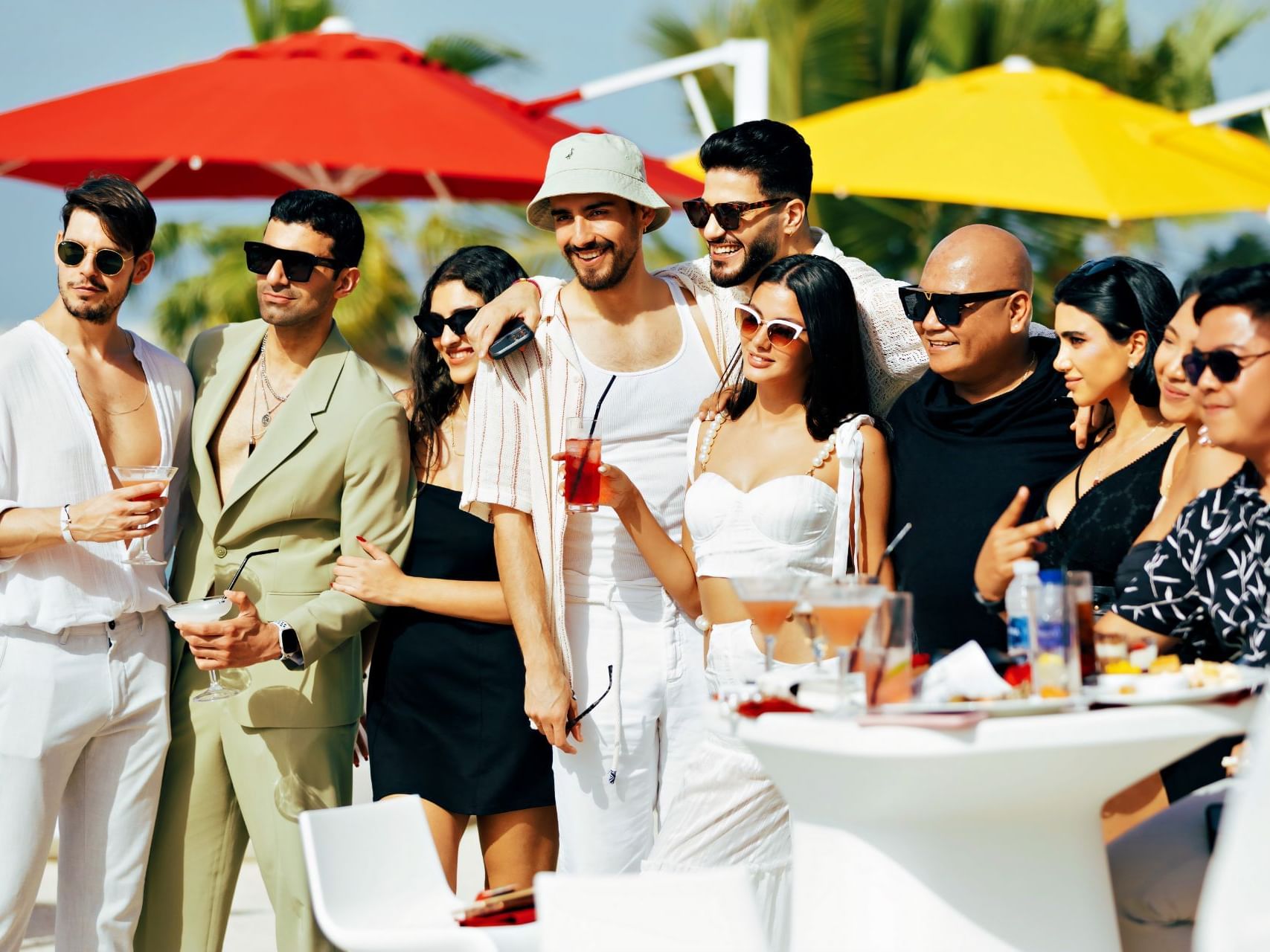 La Fête De Monaco Brunch
Experience a brunch like no other as the thrill of the French Riviera arrives at The World Islands Dubai.
Discover our Experiences
The Côte d'Azur Resort at The Heart of Europe is a location straight out of a fantasy. Bring yourself here. Wonders and wow moments await you at every nook and corner. Be transported to a world of parties and celebration. Believe us, there's no place you'd rather be.
Grand Azur
Be swept away by the biggest hotel swimming pool in the Middle East. Spanning an area of 12,000 sq mt, Grand Azur includes four connected blue water lagoons, shaped as rolling waves, with a white edge that emulates the Mediterranean's natural froth. Grand Azur lagoons link and weave within the Côte d'Azur Resort.
The Beach
Language may fail to encapsulate the whole emotion of being in this wonderful place in just one or two words. For starters, this is one of the longest beaches in Dubai. While you're here, you'll realize why there's something special about taking a walk on the Côte d'Azur Resort beach.
Discotheque
Wild nights, buzzing days. This, in short, describes the party zones vibe at the Côte d'Azur Resort. The reason why the Discotheque at this party island is going to be a favourite among excited clubbers from around the world is…
Rainy Street
Stretching for around 1 km at the Côte d'Azur Resort, Rainy Street is designed to be a vibrant, temperature-controlled high street boulevard filled with street cafes, casual dining restaurants, boutique retail outlets, and souvenir shops. It also hosts year-round festivals that will enthrall local and international guests.
Sailing & Beachfront Destination
The Côte d'Azur Resort at The Heart of Europe is much more than the newest party hotspot in town. It's also the first-ever sailing and beachfront destination in Dubai. This means, you can arrive in style, in your own yacht! You will get to enjoy the exclusive feature of anchoring your boat directly at one of our anchorages, combined with a truly European marina experience.
Our Location
Located in The Heart of Europe, World Islands, Dubai, Côte d'Azur Resort comprises of four five-star hotels named after picturesque coastal resort cities along the famous French Riviera; Monaco, Nice, Cannes and St Tropez.
Gallery
Heading to an island for a night out is every party-goer's dream! Côte D'Azur Resort is here to make those dreams come true! There's something unique and exciting for all our guests – whether you're a beach bum or a pool party fanatic. Explore the colourful walkways & streets or simply host your very own soirée in your suites. Escape to our climate-controlled Rain Street for a change in atmosphere (literally!) or take a dip in the largest pool in UAE – Leave your worries on the mainland and get ready to paint the island red!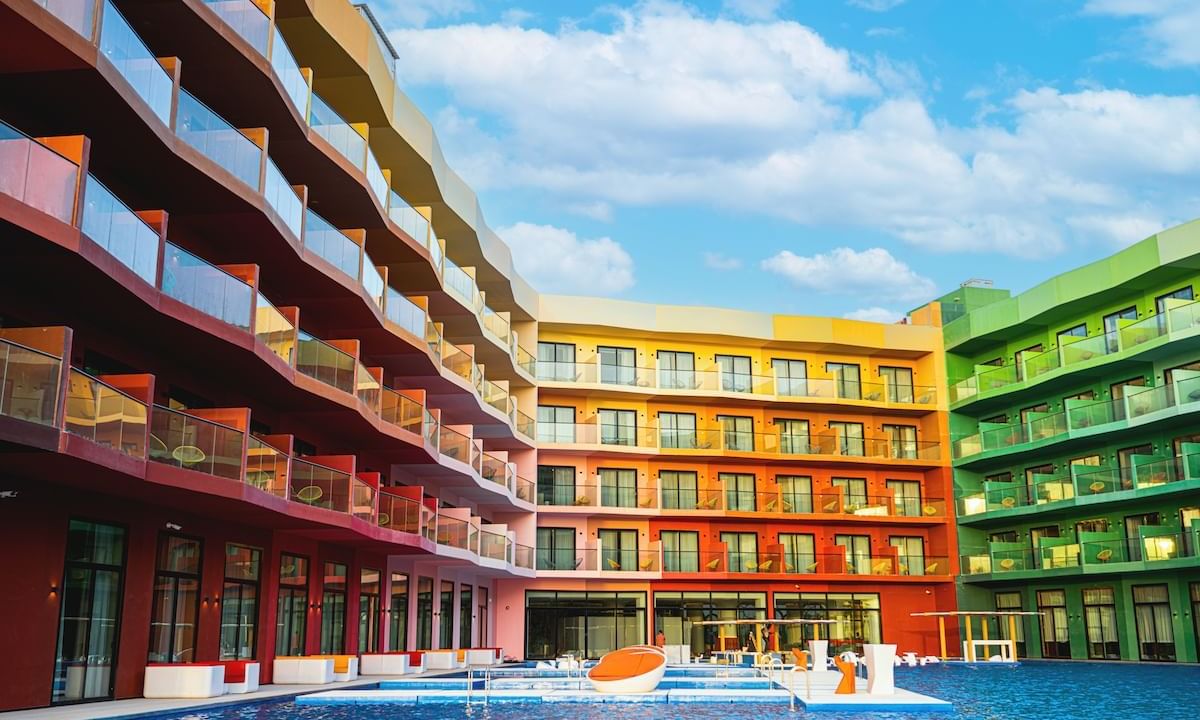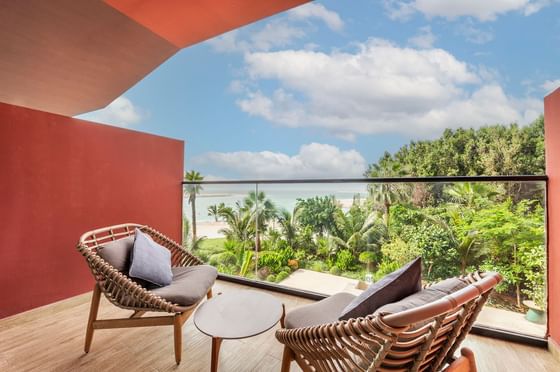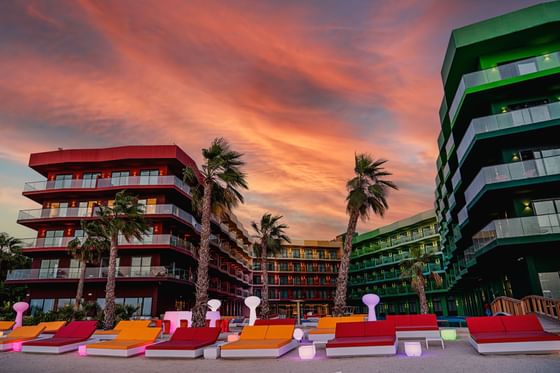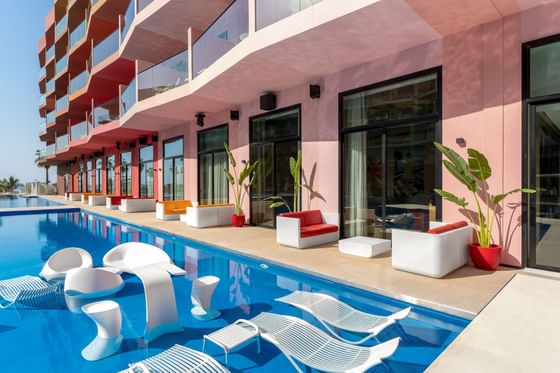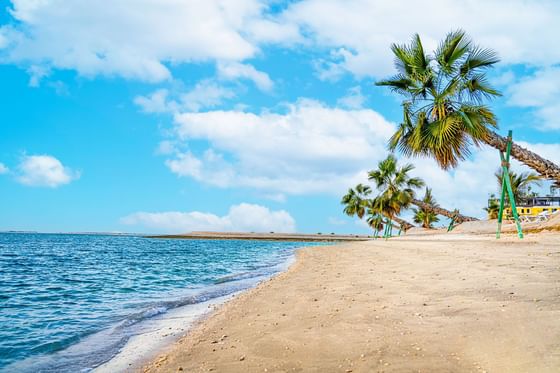 Our location
Located in The Heart of Europe, World Islands, Dubai, Côte d'Azur Resort comprises of four five-star hotels named after picturesque coastal resort cities along the famous French Riviera; Monaco, Nice, Cannes and St Tropez.